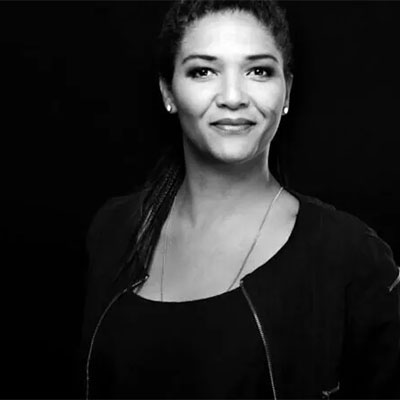 Nici Brueckner is the Founder of World Color Studio.
World Color Studio is a film production company based in Berlin, Germany, the epicentre of Europe.
We work with directors, screenwriters and international producers in servicing and co-producing capacities.
We develop and produce films and series unrestricted by form, genre or platform.
At WCS, we are passionate about utilising our
global perspectives and worldly experiences to create rich and diverse stories for the screen.