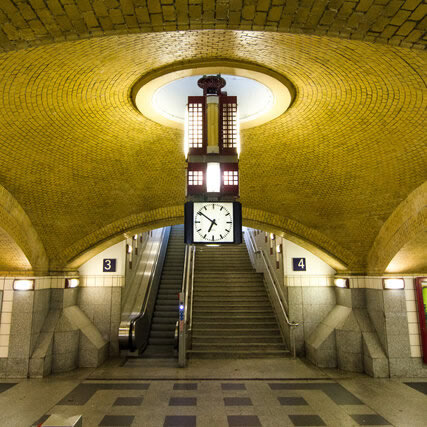 World Color Studio – your premier gateway to the rich and diverse settings of Berlin and its surrounding areas.
Experience Berlin's Contrasts with World Color Studio
Berlin is not just a city—it's an expansive tapestry of people, culture, and history. With a population of nearly 4 million, 55% of whom are under 45, it's as young and energetic as it is historic.
Known for its distinctive fusion of past and present, Berlin offers an exceptional range of landmarks, a vibrant cultural scene, and a lifestyle that manages to be both dynamic and relaxed. 
Permit Negotiation Services
We help ease your way through the maze of legal requirements. Our strong local network and familiarity with the city's regulations allow us to streamline the permitting process, ensuring your project can proceed without any hitches.
Location Scouting and Permitting Services
Discover the heart of Berlin and its outskirts, including the captivating Brandenburg area. From the bustling city life to serene lakes and beaches just a 3-hour drive away at the Baltic sea, we guarantee the perfect location for your shoot.
Our services extend to liaising with relevant authorities for shooting permits, simplifying the process for you.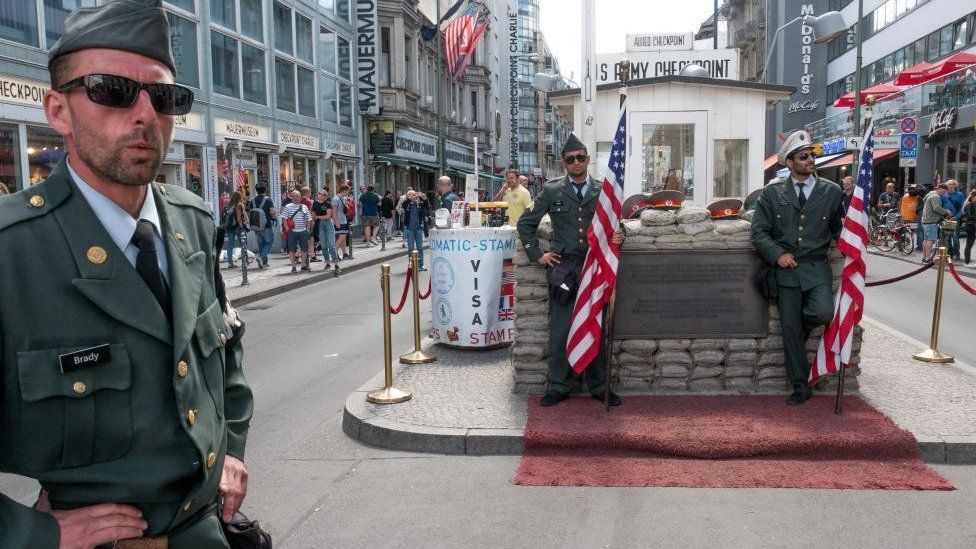 Contact Us Today for Berlin Location Scouting Assistance
Berlin Location Scouting FAQs
While Berlin is a popular destination, there are location scouting services available in other German cities as well. Depending on your project needs, World Color Studio can assist in finding suitable locations in cities like Munich, Hamburg or Frankfurt.
Yes, Berlin can accommodate both large and small scale productions. The city has a variety of spacious and unique locations perfect for larger sets.
Yes, given Berlin's rich history, there are numerous locations in Berlin that serve well as suitable backdrops for period films. This includes historical buildings, landmarks, and districts that reflect different eras.
Absolutely, Berlin isn't limited to film and TV – it's also a popular location for photo shoots. The city's diverse scenery provides many unique backdrops for photographers.
Yes, WorldColor Studio provides services in Berlin in English and Germany, plus we have international team members who can provide assistance in other European languages. This ensures efficient communication with our global clientele.
Yes, given the variety of locations available in Berlin, last-minute changes can often be accommodated. However, this can also depend on factors like permits and availability. Its best to prepare for a last minute change by organising duplicate permissions.
Shooting permits in Berlin are obtained by your representative (We suggest us, World Color Studio) liaising with the relevant local authorities. Understanding the local regulations and having the correct paperwork in place can help streamline this process.
In Berlin, privacy and security during shoots is usually managed by working closely with local authorities and private owners. World Color Studio can handle all necessary arrangements to provide a secure and private shooting location.
The duration of the scouting process in Berlin varies based on the specific needs of your project. If you are looking at shooting in a known location, the permissions and permits process will be well documented. If you are looking for something rarer or more bespoke, the process can take a little longer.
Professional location scouts in Berlin should have extensive knowledge of the city's geography and culture. This expertise enables them to discover unique and fitting locations for your project throughout the city. The World Color Studio team includes members who lived in Berlin before the wall came down, and have lived here in the many years since, thus having an intimate knowledge of the surface and underground of Berlin.
In addition to location scouting, World Color Studio provides full production services. These include concept creation, idea development, scheduling, casting, crew hire, principal photography, post-production, and final product delivery.
If you're unsure about the type of location you need, World Color studios can guide you based on your project's needs and overall vision. Our knowledge and experience can help shape your requirements into the perfect location choice.
Berlin is a popular location for a wide range of productions, including fiction features, documentaries, TV series, and marketing and advertising content. The city's diverse landscape makes it suitable for various project types.
Berlin offers a diverse range of filming locations including bustling cityscapes, historical landmarks, tranquil lakes, and modern architectural sites. Whether it's within the city or on the outskirts like the Baltic Sea beaches, you can find a location to suit your needs.