Behind every successful film production is a well-fed and contented crew.
We excel in arranging mouth-watering meals and snacks that meet diverse dietary requirements and preferences.
Flexible and Reliable Catering Solutions
From early morning call times to late-night shoots, our caterers are on hand to deliver hot, fresh, and flavorful food right when your team needs it.
We handle changes in crew size and last-minute schedule adjustments with grace and efficiency, ensuring your crew is always well-cared for.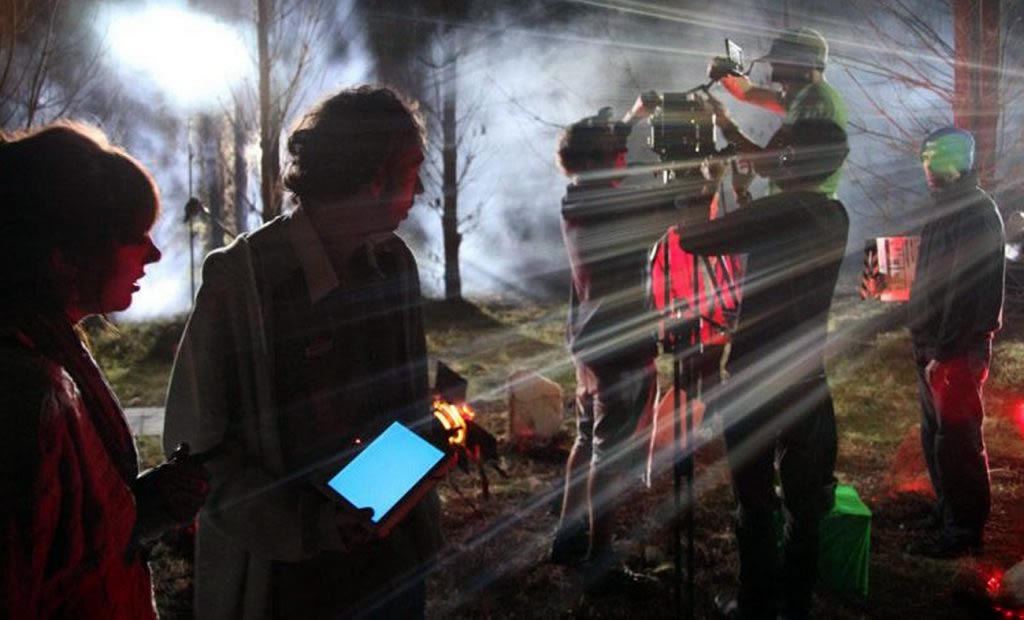 Catering Tailored to Your Production
Every film project is unique, and so should be its catering.
Whether you're filming a small indie project or a large-scale production, World Color Studio's network of experienced caterers can customize menus to perfectly match your crew's tastes, dietary needs, and production schedule.
All budgets and shoot sizes catered for.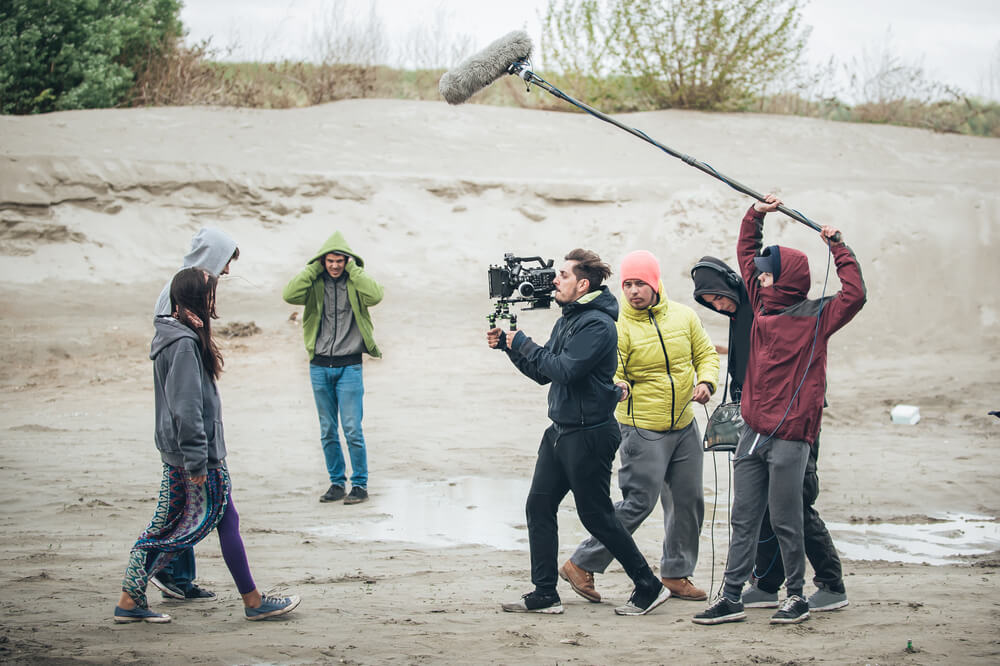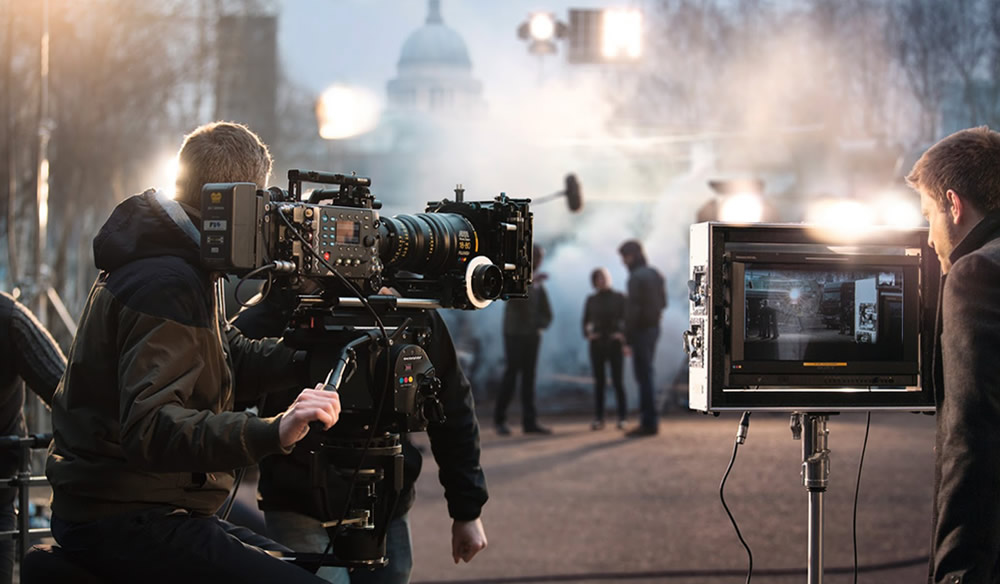 Contact Us Today and Let's Talk Food for your next Shoot
Berlin Film Catering FAQs
Yes, we can arrange for vegetarian and vegan options. We collaborate with various caterers who specialize in diverse dietary preferences, ensuring every crew member's dietary needs are met.
Yes, we can arrange for tableware and cutlery. Our catering arrangements include all necessary eating utensils for the convenience of the crew.
Yes, we can arrange for regular meal schedules. We ensure that meals are delivered on time to keep your crew energized throughout the day.
Yes, we can arrange for healthy menu options. Many of our catering partners specialize in nutritious, balanced meals to support the crew's health and wellbeing during shoots.
Yes, we can arrange for snacks and beverages in addition to meals. From light refreshments to coffee and soft drinks, we ensure that your crew is catered for throughout the shooting day.
Yes, we can handle sudden increases in crew size. Our catering arrangements are flexible to adapt to changing crew numbers as production needs evolve.
Yes, we can arrange catering for outdoor shoots. Our caterers are equipped to deliver excellent food service at various shoot locations, indoors or outdoors.
Absolutely, we can accommodate all types of food allergies. When arranging the catering, we communicate specific allergy information to ensure a safe and satisfying menu for everyone.
Yes, we can arrange catering for large film crews. We work closely with a network of trusted caterers who are experienced in serving large groups efficiently and professionally.
Yes, we can arrange for a variety of cuisines. With our diverse roster of catering partners, we can provide a wide range of food options to keep your crew satisfied and motivated.
Yes, we can arrange catering for early morning shoots. We ensure that our catering partners are capable of delivering fresh, healthy breakfast options regardless of the call time.
Yes, we can arrange food for night shoots. Our catering partners are flexible with timing and can provide wholesome meals and snacks no matter the hour.
Yes, all meals we arrange are freshly prepared. We only work with caterers that prioritize quality, freshness, and food safety in their service.
Yes, we can arrange catering that meets specific cultural dietary needs. Our extensive network of caterers includes those specialized in various regional and cultural cuisines.
Yes, we can accommodate last-minute changes. We work with flexible caterers who understand the unpredictability of film production and are able to adjust as needed.