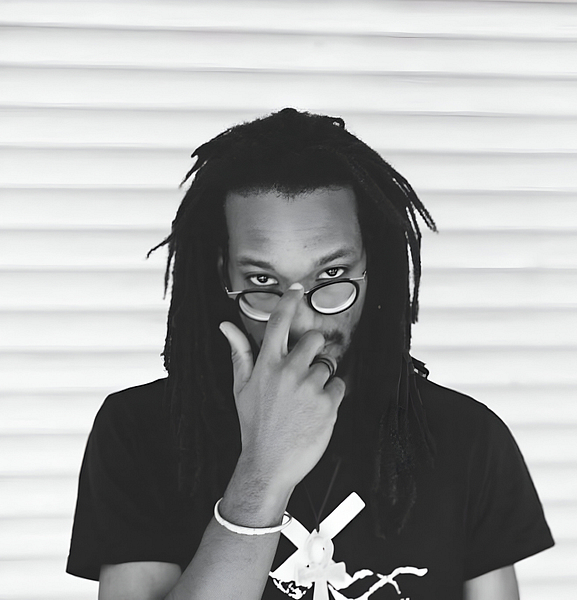 Jon-Carlos Evans is an American filmmaker with a background in Film Production and Media Arts Production. He has worked on various TV series for networks like CW, Sundance, and NBC Universal. His notable collaborations include the award-winning documentary "abUSed: The Postville Raid" (2011). Evans has also directed several short films, receiving accolades such as the Eastman Kodak Student Grant (2006) and awards from international film festivals.
In 2020, he took on a role as a Creative Production (Film) Programme MA Lead, where he designed a post-graduate Film Production curriculum. His latest project, "Ashé (Night)," is set for distribution in 2023, and his series "The Lost Gods of Memphis" was an official selection at the 56th Sitges International Fantastic Film Festival FANPITCH.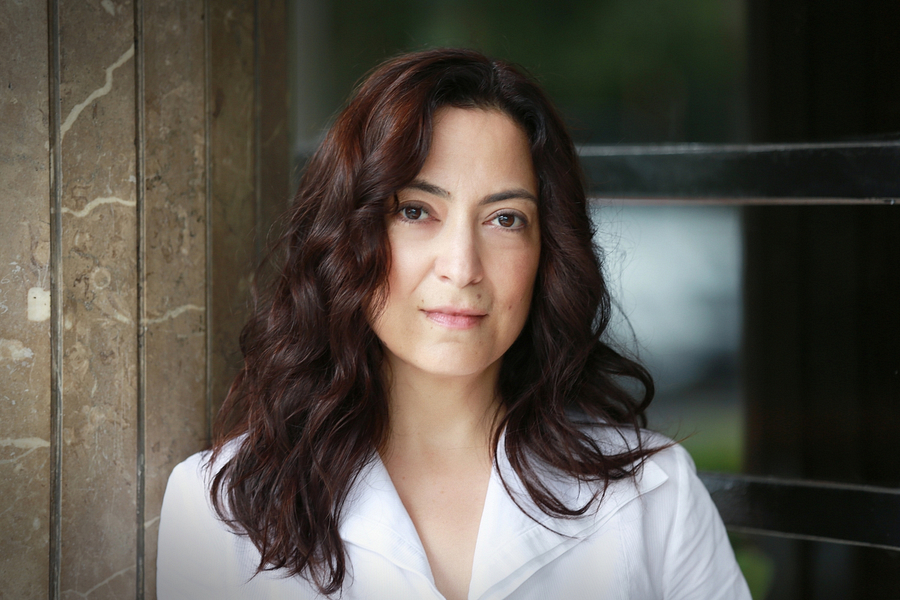 Derya Durmaz
Writer / Director / Actress
Derya Durmaz, a Berlin-based writer, director, and actress of Turkish origin, is known for her award-winning debut short film "Ziazan" and her participation in prestigious programs like BERLINALE TALENTS and the TIFF FILMMAKER LAB. Her work often focuses on gender issues and has gained recognition at international film festivals and exhibitions. In addition to her filmmaking, she has also appeared in notable films, including "Elaha," featured at Berlinale 2023.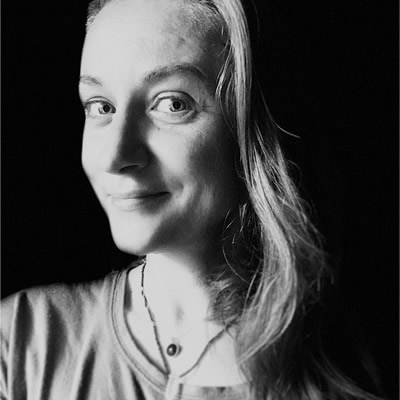 Concept creation in the latest technologies with a bold passion for uniqueness backed up with years of experience in design, video and multimedia projects. I use multiple platforms, tools and languages for beautiful and meaningful visual storytelling. Lived and worked in Poland, USA, Spain, Germany, China and Denmark.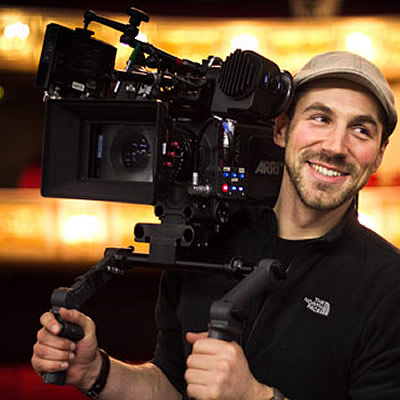 Following his apprenticeship at MDR (TV station) in Leipzig, he studied cinematography at the Filmakademie Baden-Württemberg in Ludwigsburg (D) and La Fémis in Paris(F). He shot the film "Livestream" staring Matthias Brandt and Anna-Maria Mühe which won several awards and E.T.A. Hoffmanns DER SANDMANN was awarded- BEST Cinematography- at the Grand OFF World Independent Film Awards, Warsaw (PL) 2012. He currently works in commercials, fiction, TV series, documentaries and music videos.
Barbara Lux's vibrant journey unfolds in the heart of Berlin Kreuzberg, her home since 1983. Her path traverses a diverse range of experiences, encapsulating the essence of an adventurous spirit.
Driven by entrepreneurial passion, she ventured into fashion, establishing her own label and store in Kreuzberg—a testament to her independent vision.
From the '90s to 2009, Barbara engaged in creative collaborations with iconic brands like Vive Maria and Afri Cola, donning various roles from research to personnel management.
Barbara Lux is a skilled speaker, with great communication skills and a trained systemic coach, guiding individuals on personal and professional growth.
Barbara's passions for film, dance, photography, music and social media infuse her life, adding depth to her experiences and fueling her creative pursuits.
Barbara Lux's life story is a testament to the multifaceted nature of existence, where each chapter contributes to a vibrant tapestry of skills, experiences, and an enduring love for life's diverse beauty.
Juha Jarvinen is a multi-faceted artist and adventurer from Finland. He recently transitioned from a traditional woodworker to the digital world of film. Juha is a photographer and storyteller.
His ever-busy mind drives him to take on new creative challenges. This allows him to try and test new things. He is focused and hardworking, and able to adapt to almost any environment, therefore he feels at home in the studio and the field. In the cold of Northern Europe or the heat of Western Africa, all is one of the same.